Crowded House - (New Zealand)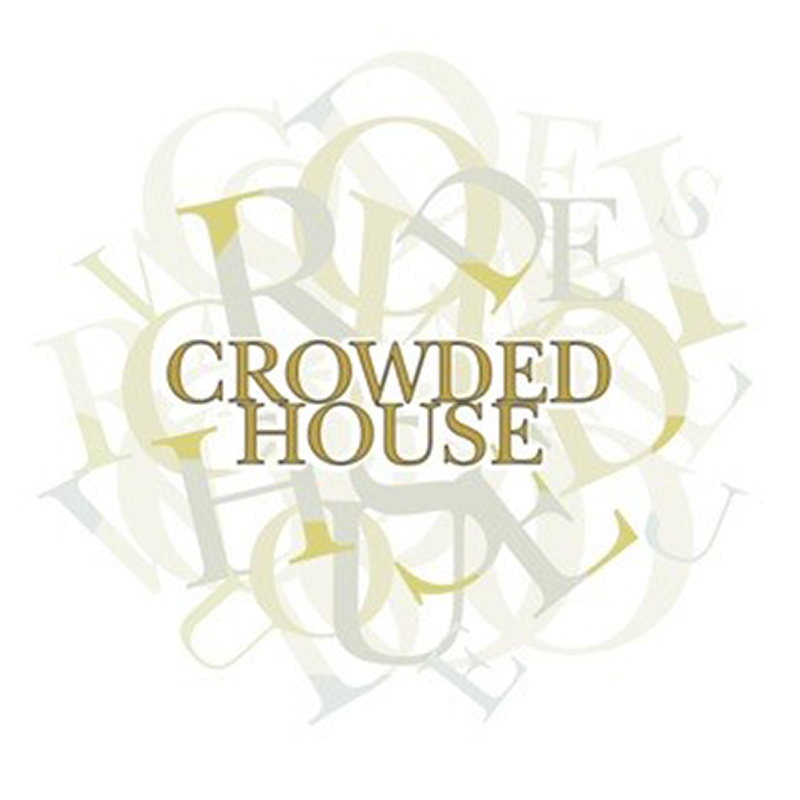 With Crowded House and Totara, Matt Ward and Fraser Brown (Catalina Sounds) launched 2 other brands that guarantee typical New Zealand and quality wines. Crowded House refers to the early years in Wairou Valley when Matt and Fraser pioneered a valley where grapes were not yet available. Meanwhile, they are far from alone here and others also discovered the enormous quality that this place has to offer. It is as they say themselves: "In the beginning, when we arrived here, we were still alone and brave, or maybe even stupid, but now we are with many others and we can really call it our home here… Our densely populated house . Totara in turn refers to a majestic native conifer that played an important role in the daily life of the Maori and the Pakeha, including making boats in one piece. Just like with Catalina Sounds, they only go for the very best of what Wairou has to offer. Cool Climate vineyards that have become more important than ever due to contemporary problems such as global warming. Especially now that many of the original wine regions are increasingly faced with the enormous problems that a few degrees of warming entail. Respect for natural balance and sustainability are therefore not empty words here. The wines therefore carry a label for "Sustainable winegrowing".
Marlborough New Zealand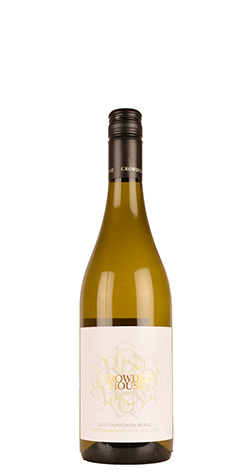 Beautiful light greenish yellow color. Lively nose with effervescent aromas of lime, kiwi, orange blossom and a fine touch of cantaloupe. Wonderfully fresh and slightly exotic taste. Its intense but soft character ends in a long lasting final. Easy drinking with style.