Westhoek Belgium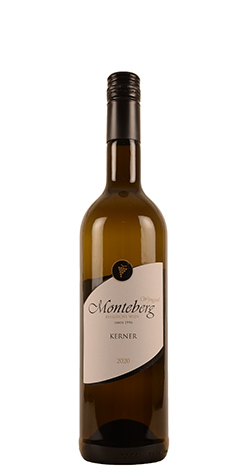 The wine is bright and light in color, complex aromas such as peche-apricot, white fruits translated as apple, floral notes such as petals and bright impression of elderberry flowers. The latter is slightly more accentuated in the mouthfeel. The wine has a beautiful caudalie what soon invites another sip. The aromas are best released at a pour temperature of 10 ° C. It is best drunk within the first 5 years.
€ 15.96
(from 6 of the same type)
Westhoek Belgium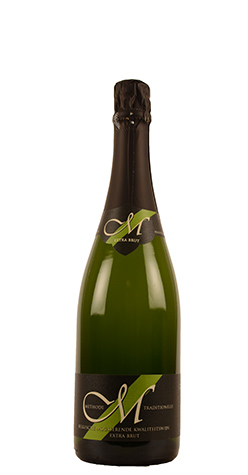 Fine beads in the glass with a beautiful satin. Clear aromas of white fruit, such as apple, very refreshing. AWARD: Golden medal by VVS Vereniging van Vlaamse Sommeliers.
€ 19.31
(from 6 of the same type)
Westhoek Belgium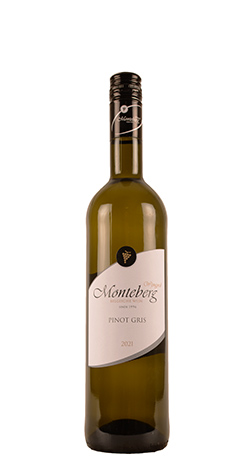 White wine with a slightly more discreet character. Beautiful bright in the glass, soft aromas and a warm mouthfeel. The wine is best served at temperature of 10°C. Surprise your guests with this Belgian wine.
€ 17.58
(from 6 of the same type)