This bundle contains:
Languedoc France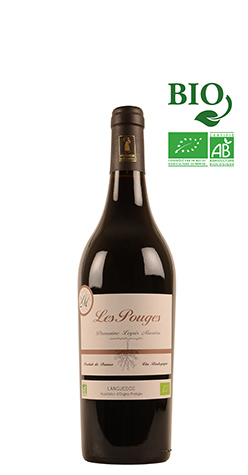 Very sturdy and sophisticated wine. Full and balanced. Powerful. In the wild period a must for every gourmet.
Packaging Accessories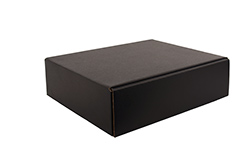 .
€ 3.47
(from 6 of the same type)
Mendoza Argentina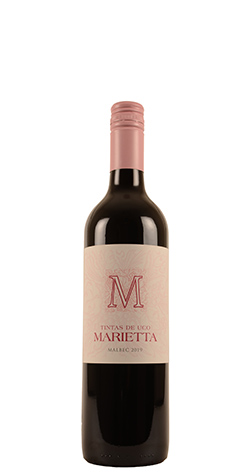 Dark blue to purple tones. Dark fruit is accompanied by remarkably floral tones (typical of the Vista Flores terroir) and other complex tones obtained by ripening. Due to the cool vintage, this translates mainly into rose aromas. Typical Malbec features: Intense but soft and elegant. Nice and juicy final. Delicious glass of wine!