Angry Bunch 
Lodi & Mendocino - U.S.A.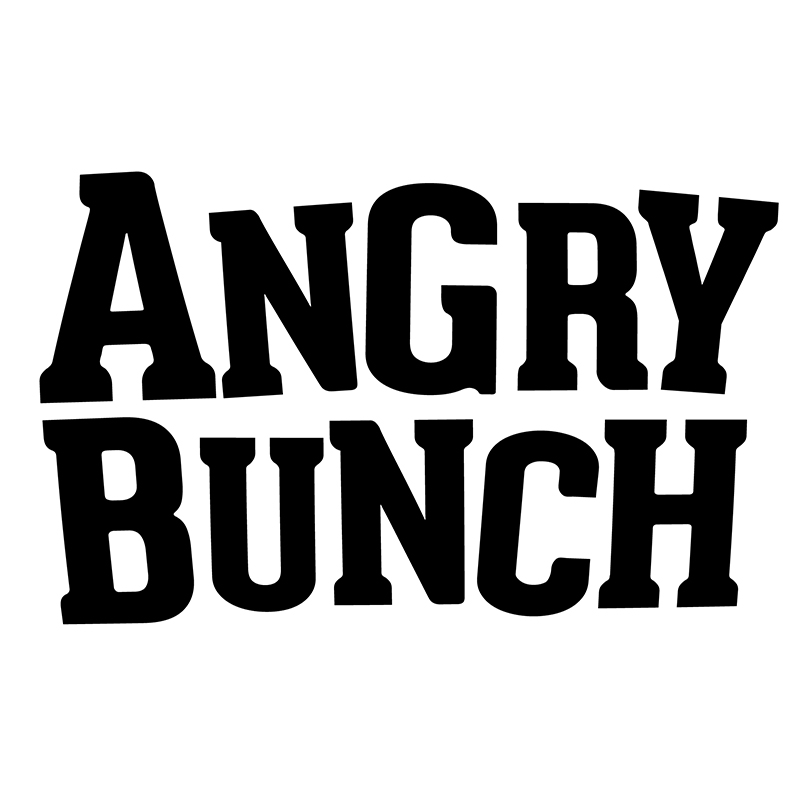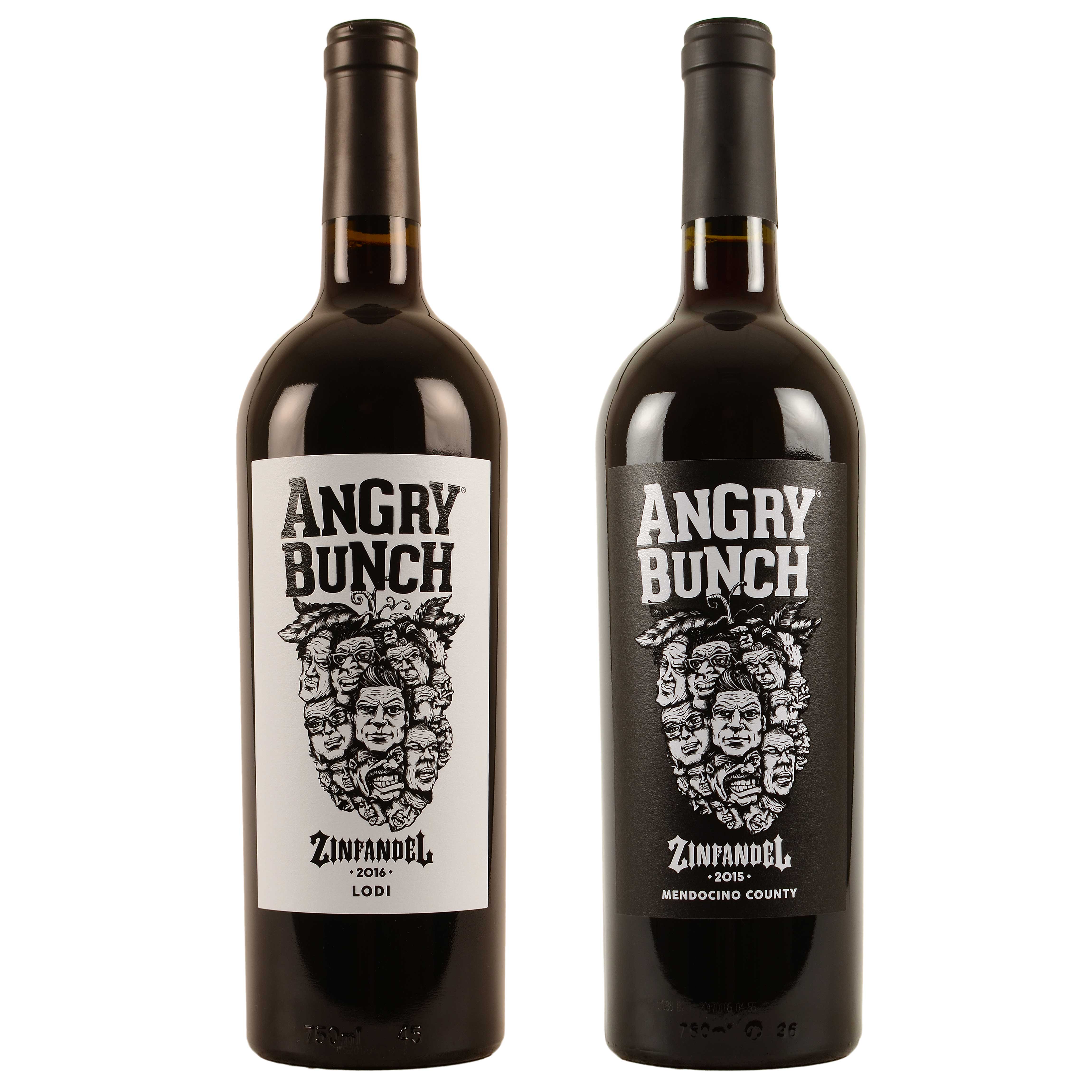 This more than remarkable wine domain exudes pure Rock and Roll! Wines for tough men, quirky musicians, anarchists, adventurers and other alternative artists. Only their catchy introduction film about the history of "The Angry Bunch" will allow you to sit back amused and interested. The entire symbolic journey from the old world to the new West is presented in an entertaining and humorous way and makes you yearn for a delicious bottle of Angry Zinfandel! Lodi is the unofficial capital of the Zinfandel and is the place where the original Angry Bunch was the first to put its feet in the ground. The presentation is also very American and "Hits you right in the face"! "All nicely brought and packaged", we hear you think ... Of course there shouldn't be any wine behind it that would make us happy to cross the ocean!

Lodi is seen as the first Zinfandel capital in the world. Here you will find the oldest vines of Zinfandel grapes. Deep loam soils with many granite rocks underneath. Mendocino is known as the province of organic viticulture. Various surfaces. Mostly sandy soils with alternating loam, clay and lime.

Discover these 2 rebelian wines with Zinfandel in the title role:
Angry Bunch Lodi Zinfandel: 87% Zinfandel, 10% Petit Sirah and 3% Shiraz. After gentle pressing, classical, temperature-controlled fermentation. Maceration in large wooden casks. Maturation occurs on 90% French and 10% American oak (used barrels) for 15 months. The result is a nice dark color with aromas of forest fruits such as myrtilles, strawberries and blackberries. On he second nose aromas such as vanilla, violet and roses emerge. Beautifully ripe and balanced style. Intense but with very fine tannin and a nice round character. Opulent and long final.
Angry Bunch Mendicino Zinfandel: Organic hand-picked grapes. After soft pressing fermentation in stainless tanks with maceration on the skin. Afterwards the wine will mature for 18 months on French (90%) and American (10%) oak (50% new). The color is angry violet, dark intense color with purple hues. Wild nose of blackberries, plums and a hint of elderberry. Impressions of sage, lavender and vanilla. Tasty fresh and lush fruit fills the mouth supported by a lively acidity and results in a beautifully finished and long final.